The President of the United States is holding America hostage
(NYSE: TEVA) announces today that the U.S. Food and Drug Administration has granted approval of the generic equivalent to TOBI(R) (Tobramycin Inhalation Solution USP) in the United States. Pursuant to an agreement with Novartis on this product, Teva expects to launch this product in late November. Marketed by Novartis, TOBI(R) had annual sales of approximately $350 million in the United States, according to IMS data as of June 30, 2013. About Teva Teva Pharmaceutical Industries Ltd. (NYSE: TEVA) is a leading global pharmaceutical company, committed to increasing access to high-quality healthcare by developing, producing and marketing affordable generic drugs as well as innovative and specialty pharmaceuticals and active pharmaceutical ingredients. Headquartered in Israel, Teva is the world's leading generic drug maker, with a global product portfolio of more than 1,000 molecules and a direct presence in about 60 countries. Teva's branded businesses focus on CNS, oncology, pain, respiratory and women's health therapeutic areas as well as biologics. Teva currently employs approximately 46,000 people around the world and reached $20.3 billion in net revenues in 2012. Teva's Safe Harbor Statement under the U. S. Private Securities Litigation Reform Act of 1995: This release contains forward-looking statements, which express the current beliefs and expectations of management. Such statements are based on management's current beliefs and expectations and involve a number of known and unknown risks and uncertainties that could cause our future results, performance or achievements to differ significantly from the results, performance or achievements expressed or implied by such forward-looking statements. Important factors that could cause or contribute to such differences include risks relating to: our ability to develop and commercialize additional pharmaceutical products, including our ability to develop, manufacture, market and sell biopharmaceutical products, competition for our innovative products, especially COPAXONE(R) (including competition from innovative orally-administered alternatives, as well as from potential purported generic equivalents), competition for our generic products (including from other pharmaceutical companies and as a result of increased governmental pricing pressures), competition for our specialty pharmaceutical businesses, our ability to achieve expected results through our specialty, including innovative, R&D efforts, the effectiveness of our patents and other protections for innovative products, decreasing opportunities to obtain U.S.
Julio Dely Valdes' charges trail fourth-place Mexico by three points, meaning they have to beat the USA and hope Mexico lose away to Costa Rica. That scenario appears unlikely, with Mexico still harbouring hopes of an automatic qualification berth from the CONCACAF section. But with the United States already confirming their place in Brazil next year, Panama will be confident of an upset against Jurgen Klinsmann's outfit. If Panama are to secure an improbable intercontinental play-off with New Zealand they will have to arrest a run of four games without victory. That included a 1-0 defeat to the United States in the CONCACAF Gold Cup final in July, but they will be well backed by the Estadio Rommel Fernandez Gutierrez support. Panama's hopes of a play-off spot were dealt a blow after they lost 2-1 to Mexico on Saturday. Luis Tejada had cancelled out Oribe Peralta's opener, but with just five minutes remaining Raul Jimenez notched a crucial winner. The United States are already assured of their place as group winners, as they hold an unassailable lead over second-place Costa Rica. Klinsmann's team have lost just twice in nine outings in the CONCACAF group, and their latest success came with a 2-0 home success over Jamaica on Friday. It took until the 77th minute to find the breakthrough as Graham Zusi netted before Jozy Altidore confirmed the win. Panama's task is made even more daunting by the USA's recent form. The United States have tasted defeat just once in 15 matches and head into the fixture in buoyant mood following Friday's success.
FIFA World Cup Qualifying Preview: Panama v United States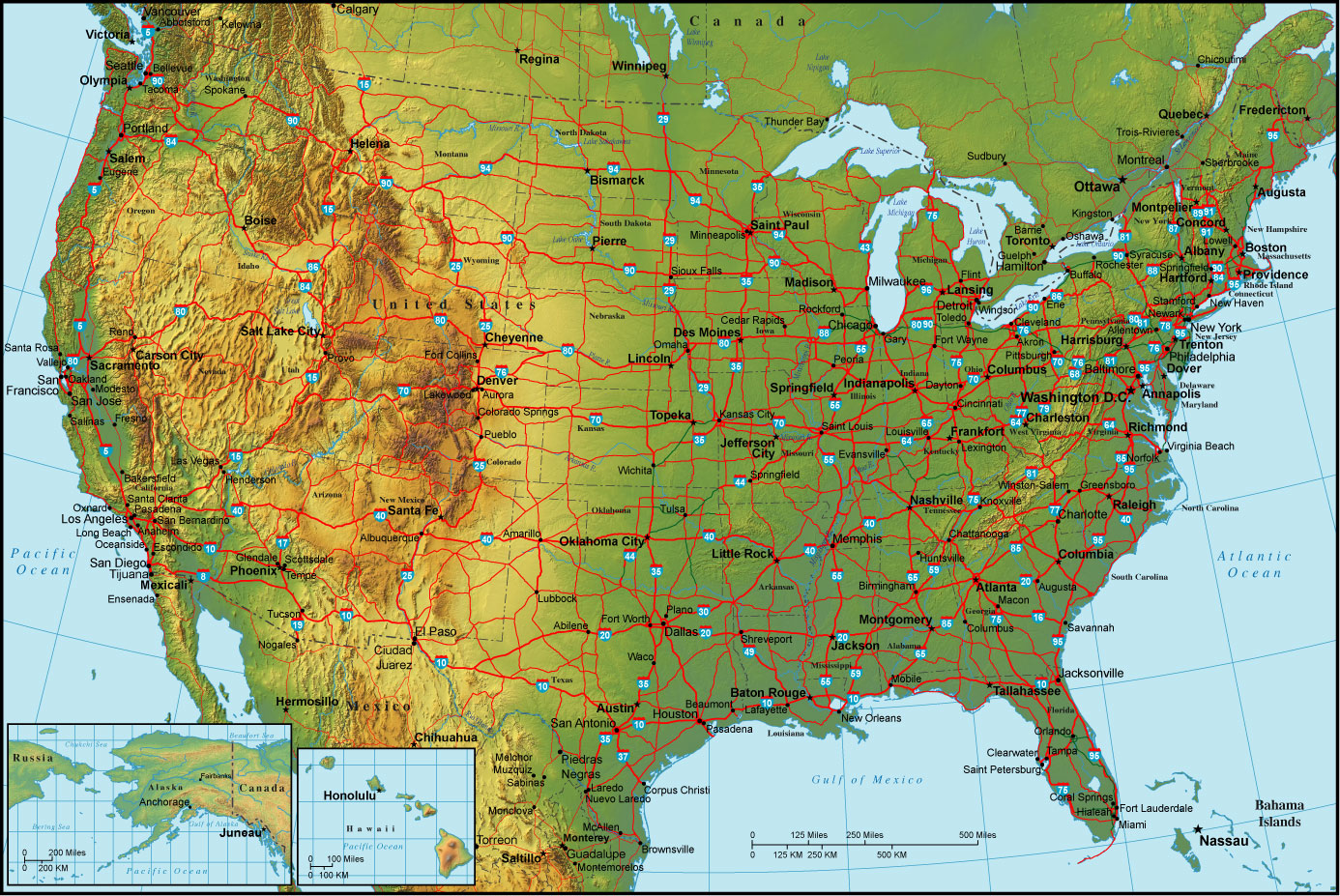 Roadblocks are set up to prevent citizens from visiting privately-owned businesses and historical sites that are not under the purview of the federal government. Police in riot gear walk the streets of Washington, D.C. to keep the people in check. The government is forcing people to purchase a product under the threat of fines. Employers are laying off workers or reducing their hours to comply with ObamaCare. Hospitals are letting doctors go while other doctors are leaving the profession. The greatest economic system and health care system in the world is on the precipice of a collapse. The people are hopeless and desperate and ashamed. And yet, this all plays right into the hands of a man who set out to "fundamentally transform" the United States of America. Did we not listen when he spoke those words? Were we so enamored with the prospect of our first black president that we neglected to look into his past and refused to thoughtfully consider the words coming out of this mouth? While some dismiss the problems in his administration as incompetence, this underestimates the man who sits in the White House. This is not a president who doesn't fully understand what's taking place around him. In fact, he is perfectly comfortable in playing golf while the columns of our civilization crumble and fall. As long as the progressive-socialist media are willing to buttress this president, to lie for him, and to protect him from all charges, he can do what he pleases.